We Need You! But our Rescue Horses Need You More!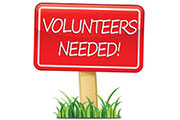 At Canham Farm Horse Rescue volunteers are very important to us. Giving your time to help us – whether it is hands on help with the horses in our care, assisting with our general administration or helping out with fundraising and creating awareness, your help makes a real difference.
Our volunteers also help raise money and awareness of our good work within their local communities and sometimes further afield!
There are lots of benefits to becoming a Canham Farm Horse Rescue volunteer. You will learn more about horses, meet new people and make new friends, develop or gain new skills and experiences or help you gain confidence and self-esteem. You will also become part of a valued team allowing you to give something back to an animal that has given this country so much, yet are often treated so badly.
Many of our horses are mares who are no longer needed to produce Premarin (HRT) (also known as a prescription for cruelty) and end up at livestock auctions around the country. The unlucky ones are shipped out of the U.S to Canada and Mexico for slaughter often without food or water.
Others have been neglected, been abused both physically and mentally, or are given to us because their owners can no longer or don't want to take care of them.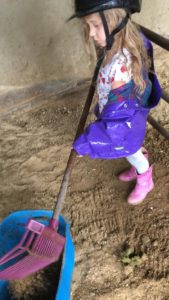 Current Volunteer Positions
Canham Farm Horse Rescue is looking for volunteers to help with the following:
General Ranch Help
We are in need of people to help out with general horse care. Duties will include feeding horses, some mucking, interacting with horses (after volunteer training) and more depending on experience. Please email canhamfarm@gmail.com.
Fundraising Helper/Coordinator
We are looking for a person or a group of people to help us with fundraising. This volunteer job would include helping get the word out about our horse rescue, soliciting donations, creating small events and community outreach. Once again, please email: canhamfarm@gmail.com if you are interested in this position.