We Need You!
But Our Horses Need You More
Volunteer For the Horses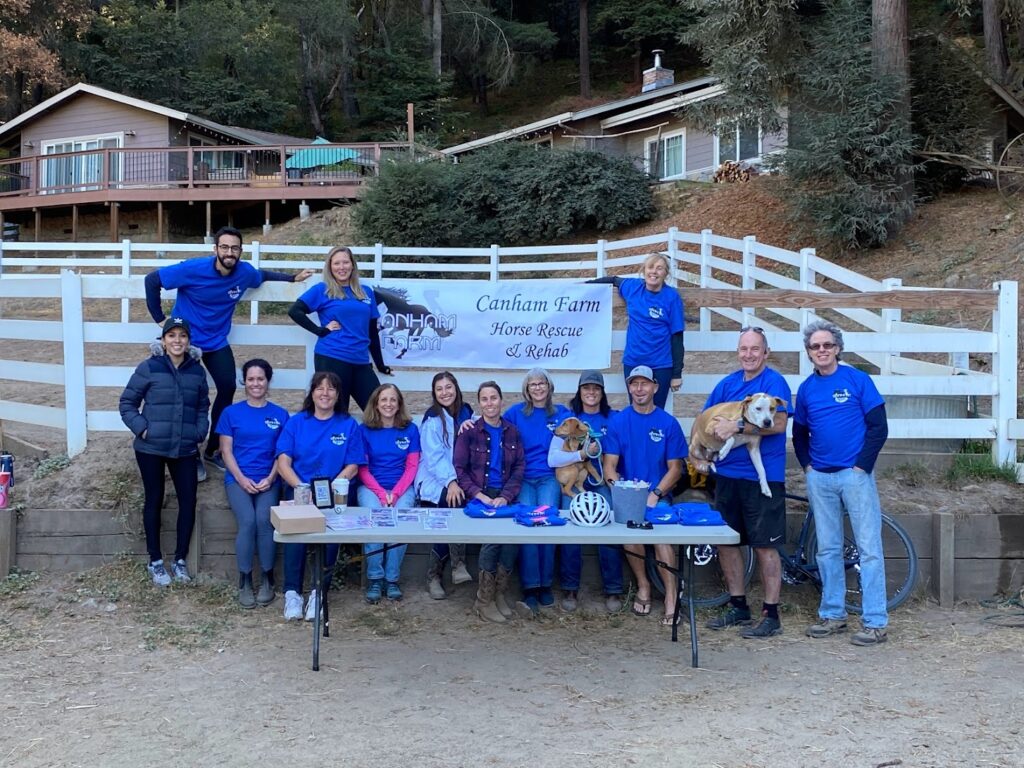 Giving your time to help us – whether it is hands on help with the horses in our care, assisting with our general administration or helping out with fundraising and creating awareness, your help makes a real difference.
Our volunteers also help raise money and awareness of our good work within their local communities and sometimes further afield!
There are lots of benefits to becoming a Canham Farm Horse Rescue volunteer. You will learn more about horses, meet new people and make new friends, develop or gain new skills and experiences or help you gain confidence and self-esteem. You will also become part of a valued team allowing you to give something back to an animal that has given this country so much, yet are often treated so badly.
---
Current Volunteer Positions
General Horse and Ranch Care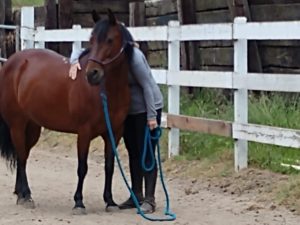 We are in need of people to help out with general horse care. Duties include feeding horses, some mucking, interacting with horses (after volunteer training) and more depending on experience. We are a self-sustaining non-profit that relies on donations and fundraisers to meet our expenses. These include paying for hay, vet and farrier visits, supplements, horse tack, and all utilities.
Our horse rescue has made a commitment to be open to anyone who wishes to be a volunteer, regardless of their finances, or their gender, ethnicity, or LGBTQ+. No one is turned away, but we do ask volunteers if they are able to pledge what they can to help keep our rescue afloat and enable us to rehabilitate these majestic, therapeutic animals.
Fundraising Helper/Coordinator
We are looking for a person or a group of people to help us with fundraising. This volunteer job would include helping get the word out about our horse rescue, soliciting donations, creating small events and community outreach.
Advertising and Public Relations Coordinator
Dedicated, diligent and detailed oriented volunteer needed to help spread the word far and wide about us, what we do for horses.
Construction
We need help from repairing fences to building shelters. If you are handy with construction tools we need you!
Reading at the Ranch Program Coordinator
This program is for kids between the ages of 6 – 14 who may have some trouble reading, and give them a nonjudgmental audience to read to. The program will also good for the animals, because a lot of them haven't been socialized, and so they learn to hear human voice and hear that it's kind. And in general, horses really like young kids."
We are going to offer the program once a month from April – September so the volunteer position will involve setting the program up, purchasing relevant books on our behalf (or working with the library), advertising the program and essentially running it. Children can come with their parents or guardians and you will be their guide.
If you think you would be good at something like this and you are able to work with horses and children we would love to hear from you. Please complete the form below and hit submit. We will be in touch!
Sorry no children between the ages of 14 and 18 without an adult present.
---
Canham Farm Horse Rescue Volunteers