Our Philosophy
Our Vision
Our Mission
Canham Farm Horse Rescue is a horse rescue, training and educational facility dedicated to helping all horses in need with a special focus on wild horse rescue and advocacy Whether horses or ponies who have been neglected and need a place to rehabilitate, those who are gifted to us by their owners who can no longer keep them, or captured wild horses, we try to help as many horses as we can.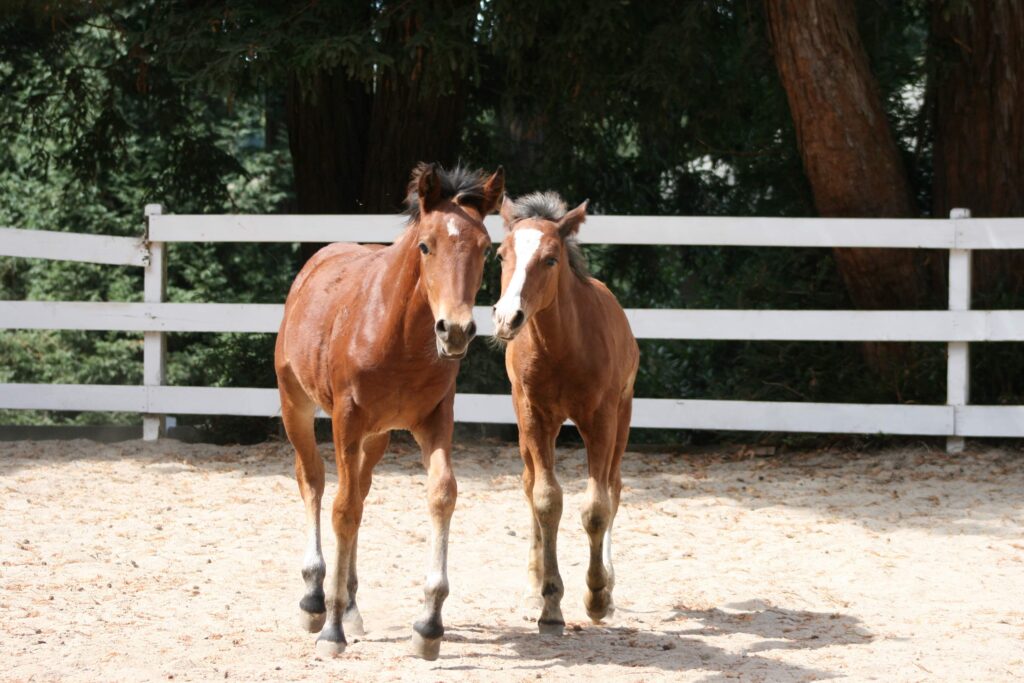 Our vision is a world where every horse is treated with respect, compassion and understanding. As a small facility we aim to help as many horses as we can as space allows.
Our mission is to work with rescue horses, horse owners, communities, organizations, governments and advocate for wild horses to help improve welfare standards and stamp out equine suffering. We not only work with abandoned, abused or neglected horses but aim to educate horse owners, provide re-training when needed and educate people to interact with horses in a way that benefits both horse and human.
Our Values
In everything we do, we aim to be:
Realistic in our approach, focusing on the practical to achieve what is possible now while mindful of the future

Compassionate in our attitudes, behavior and decision-making

Forward-thinking in anticipating challenge and change, always seeking new ways of being more effective
DON'T FORGET US JUST BECAUSE WE ARE SAFE
CAPTURED WILD HORSE CLEO JUST BEING A HORSE WITH HER NEW FOAL APRIL MOON
We are always grateful for any contribution whether a donation of equipment, your time volunteering, other services or a financial donation. There are many ways you can support us so please have a good read through our pages for inspiration!