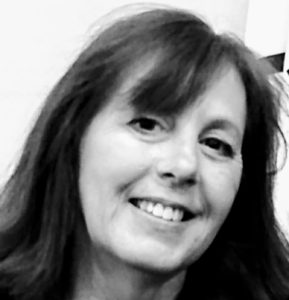 My name is Julia Hyde, and I am the founder of Canham Farm Horse Rescue I was lucky enough to be able to spend a lot of time with horses when I was younger and through the years I've grown to love and respect them more and more.
I have seen a lot of good things done with horses in my time but unfortunately I have seen more bad. This is the reason I started Canham Farm Horse Rescue and Rehab — it was, and still is, a way for me to give back to all the horses that have, and are still, abused, neglected or unwanted.
The "Horse Feed" Blog
Subscribe to our Horse Feed Blog Newsletter
[sibwp_form id=1]
The Horse Feed Blog is a place where I can share my own experiences with horse, give you an insight into the daily running of a horse rescue, including stories involving our volunteers, the plight of wild horses, the horse slaughter industry and, of course, our own rescued horses.