Welcome to Canham Farm Horse Rescue –

Scotts Valley, California
A Horse Rescue, Rehabilitation, Re-training Center Dedicated to

Ending the Suffering of Horses Everywhere.
Canham Farm is not your typical horse rescue. Not only do we advocate for our nation's wild horses, we are committed to reducing the greatest amount of suffering for the largest number of horses through advocacy, education and, when possible, exposing cruelty and prosecuting abusers. We are also committed you giving all people the opportunity to benefit from the healing power of horses through our Horses Helping Humans program.
For the horses in our care, we rehabilitate, train and endeavor to re-home as well as educate humans to interact with horses in a way that will benefit both horse and human.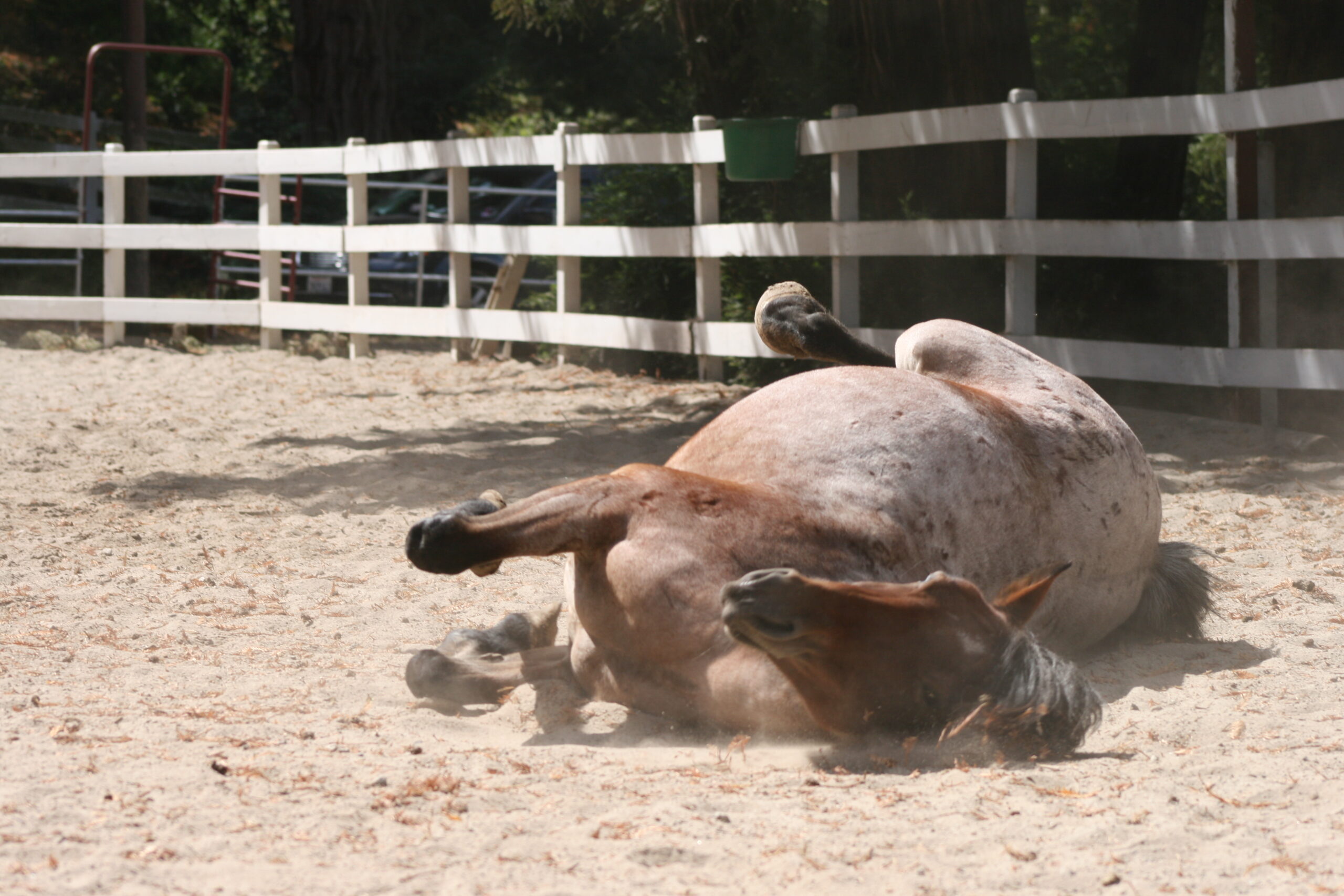 ---
Canham Farm Horse Rescue believes that all horses deserve a future, and by building trust, re-educating, retraining and understanding, they can be re-homed to suitable people and have a long, happy and useful life.
Our Horse Rescue Exists:
To end abuse, neglect, slaughter and suffering of all horses

To retrain horses to have a useful and respected life

To give ongoing support and advice on all aspects of equine care

To support and commit to the welfare of all horses

To provide programs to help humans interact with horses

To advocate for America's Wild Horses and end the BLM round-ups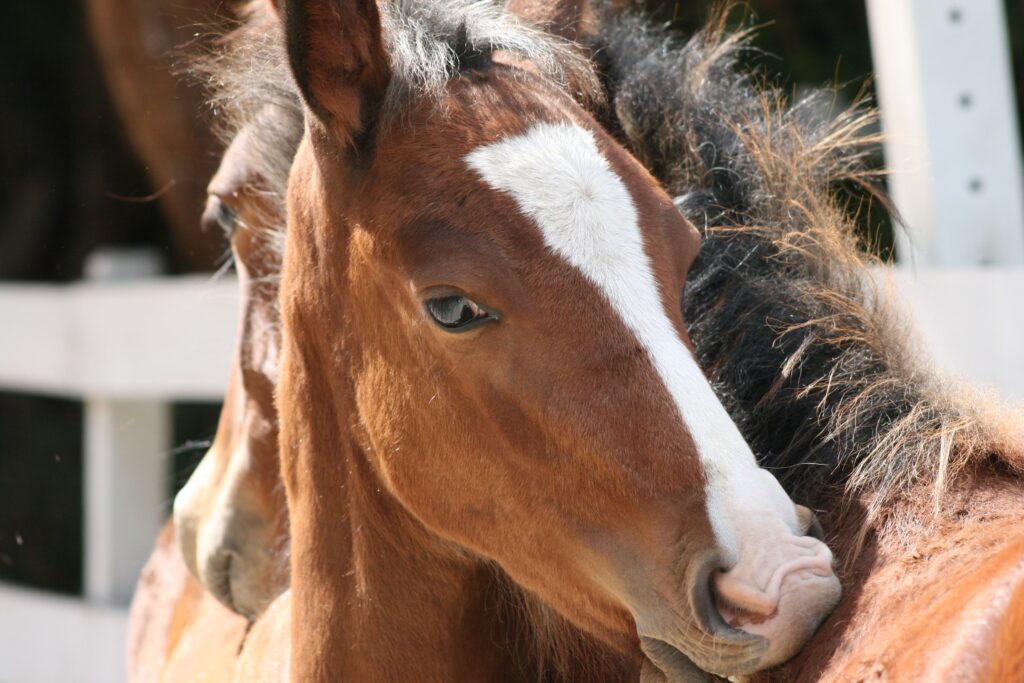 ---
Educating People to Interact Successfully With Horses
Horses can be complicated and confusing. There are so many things to learn and remember, and so much often conflicting information available, that it can be difficult to know where to turn. We are here to help and would far prefer an owner to ask if they are not sure about something. This could be anything from knowing how to help a new horse settle in, to admitting that you're struggling to cope or difficulty meeting the financial burden of horse ownership. Please stay tuned for upcoming programs and events.
---
Ways You Can Help!
Donate With PayPal Venmo @canhamfarm Create a Facebook Fundraiser Gift via Amazon
---
Your May Also Like